Welcome to Go Green Septic
Go Green advanced wastewater treatment systems
We are located in Vancouver, BC, Canada and service locations throughout British Columbia.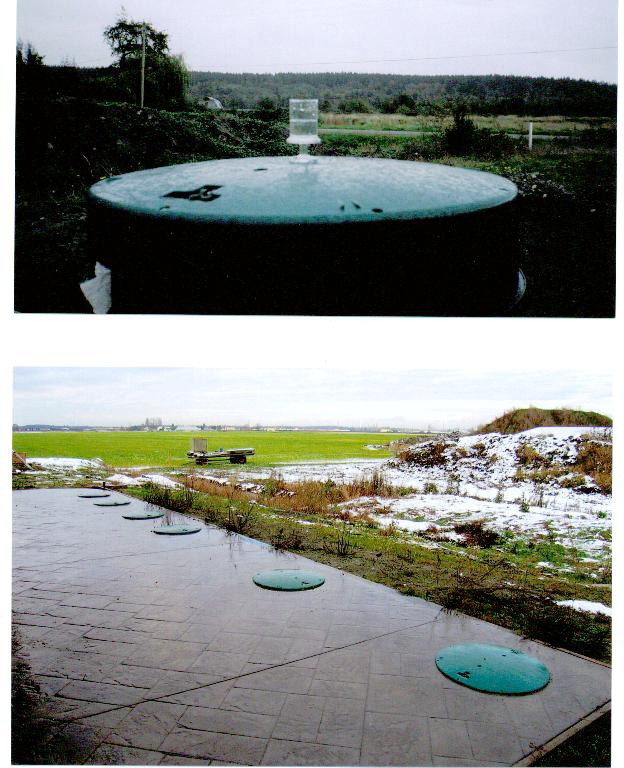 Committed To Give Excellence
Go Green is a small, innovative technology company that specializes in custom design of advanced wastewater treatment systems. In this age of increased ecological awareness and tougher government regulation, conventional septic tank systems are no longer adequate. Highly reliable, low maintenance, quiet systems that meet the highest standards of water treatment are required. We offer a range of solutions suitable for marine or land based use, that can be installed nearly anywhere, from a mobile home to a facility handling a sub-division. Whether you are a homeowner with a failed septic system, a general contractor, or a government agency, our staff can meet your needs.
Call Us Today for FREE Consultations
For those of you who do not know a dispersal field from a field of dreams
The Go Green system is an advanced wastewater treatment system that includes a series of tanks which carry out secondary biological treatment ( fixed bio film technology)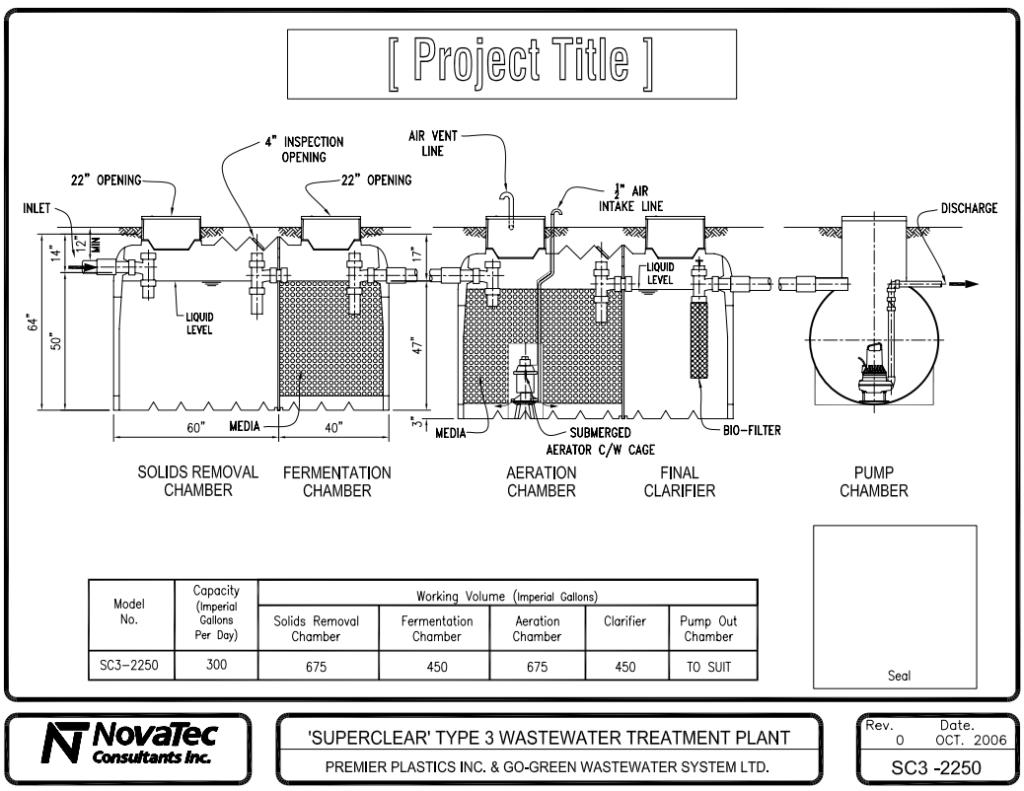 THE KEY BENEFITS OF THE GO GREEN WASTE TREATMENT SYSTEM
Visit the products section for specifications of our various systems. Where the amount of water to treat is under 300 imperial gallons (1300 liters) per day, we offer packaged systems that can be shipped anywhere and installed and running in under a day. For larger systems we serve the needs of the Pacific Northwest through our network of partner companies. Throughout the site you may click on photos for an enlarged view.
For our international visitors, this website is available in six languages, we only wish our translation skills were as good as our products. There is a link also to Babelfish for Japanese, you must have the East Asia package installed on your computer for this to work. Entrepreneurs visit the "opportunity" link at the bottom of this page. If you wish a quote or need further information, click on the contact us link at the top of this page and fill out our questionnaire.
Effective June 1,2005, the responsibility for the design of water treatment systems lies with certified practioners. The new standards in PDF format can be found at Sewage System Standard Practise Manual